Go on a Healthy Skin Journey with Me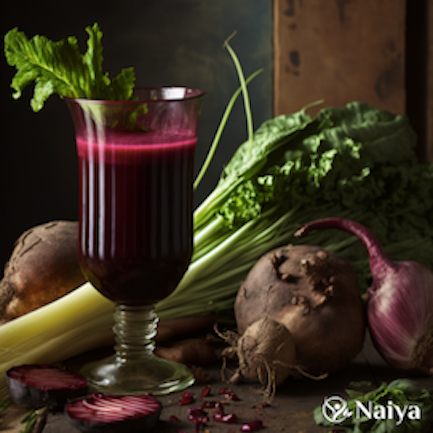 Olea Herbals has some really exciting news! We have partnered with the Naiya app to create a healthy skin journey with my top favorite foods, recipes, and products for healthy skin. 
Naiya is a new app that is dedicated to inspiring its users to live their best lives through generating artisanal wellness content. Naiya is the first of its kind, as they work with wellness influencers to produce the highest quality 'journeys' surrounding different wellness topics like nutrition, fitness, and more. Naiya uses top notch artificial intelligence technology, research, and empathy to track nutrition and explore dietitian-created meal plans. I can confidently say their interface is very user-friendly and easy to use (and that means a lot coming from someone like me who is not good with technology). Naiya and Olea want you to get inspired to take care of yourself so you can show up as the best version of you everyday!
In the journey I've created that's available on the Naiya app, you'll be able to explore the top best foods to promote healthy, glowing skin, what foods to avoid for skin health, my favorite clean products, recipes, what to avoid in skincare products, and a 7-day meal guide geared towards lowering inflammation and promoting healthy skin.
I'm honestly obsessed with this app and use it to track my meals. It's a really easy way to get the macronutrient breakdown of the food you're eating. All you have to do is scan your phone over your meal and the AI content will generate the nutrition information.
I'm so excited for you to achieve healthy skin from the inside out with our healthy skin journey.
                                                                                                                                         Disclaimer: The information in this blog is not intended for medical use. Please consult your healthcare provider before making changes to your supplement, medication, lifestyle, diet, exercise, or other routines.